Faculty of Law
Masaryk University
Czech Republic, Brno
University measures taken regarding COVID-19
MU is operating following the university traffic-light system. The risk assessment level is currently WHITE. 
It is no longer compulsory to wear respirators in all MU buildings.
People with symptoms of infectious viral infections are prohibited from entering MU buildings. Students and employees are obliged to promptly report a positive SARS-CoV-2 test and inform MU about their return from a foreign country. 
Foreigners entering the country should see instruction for students and employees. See also current restrictions in the Czech Republic.
If you are experiencing COVID-19 symptoms, please use this app.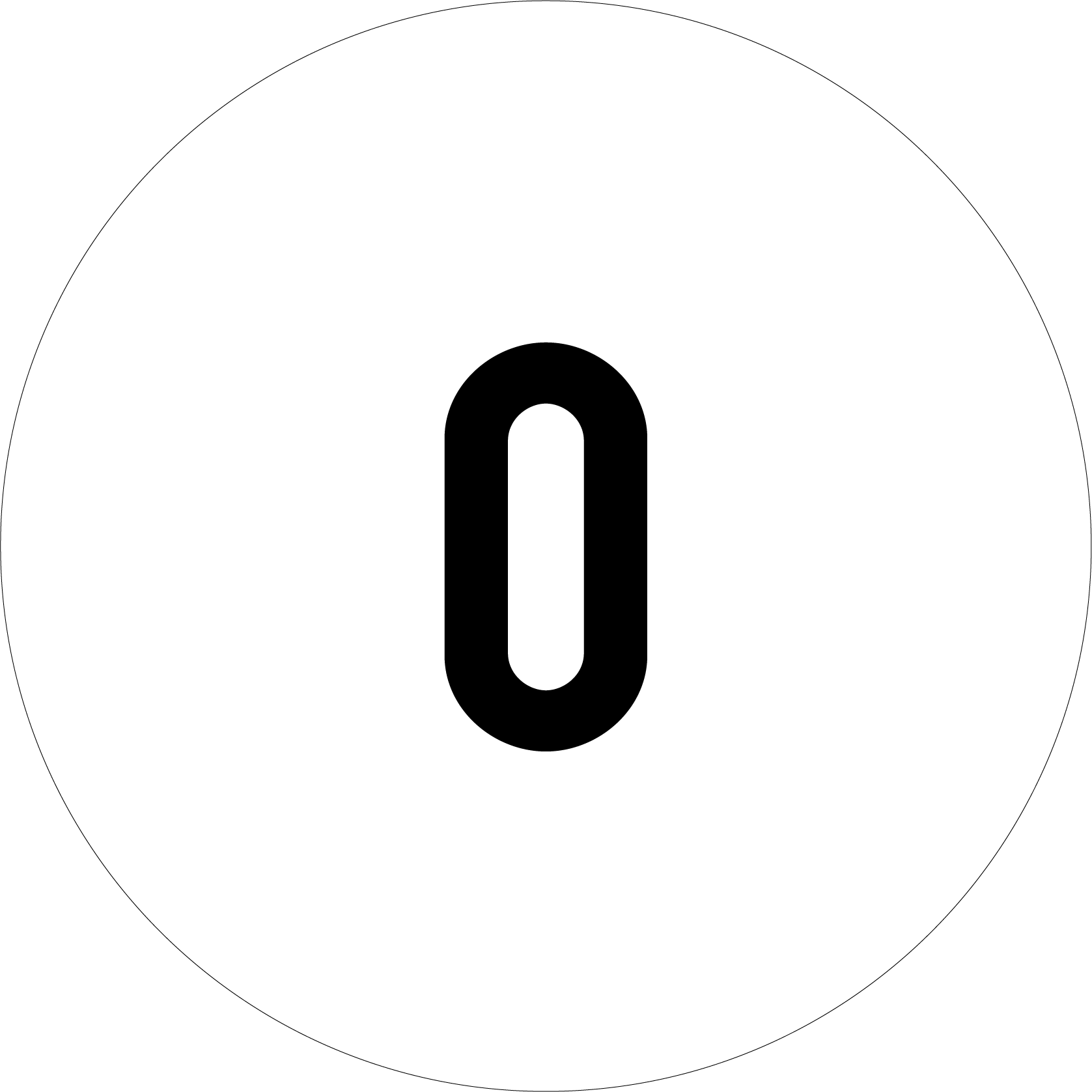 Invitations
Current News